We Want Your Unwanted Tools And Equipment
By donating your unwanted tools and equipment, you help empower young people through vocational training as well as have a positive impact on the environment. 
Please check our lists below to know what items we are looking for and to ensure that your donations comply. We do ask that any mechanical items are in good working order and display a CE mark. 
Donation Hours:
Mondays, Wednesdays & Fridays
9:30am – 12:30pm and 1:30pm – 4:30pm
Find our map and direction instructions below.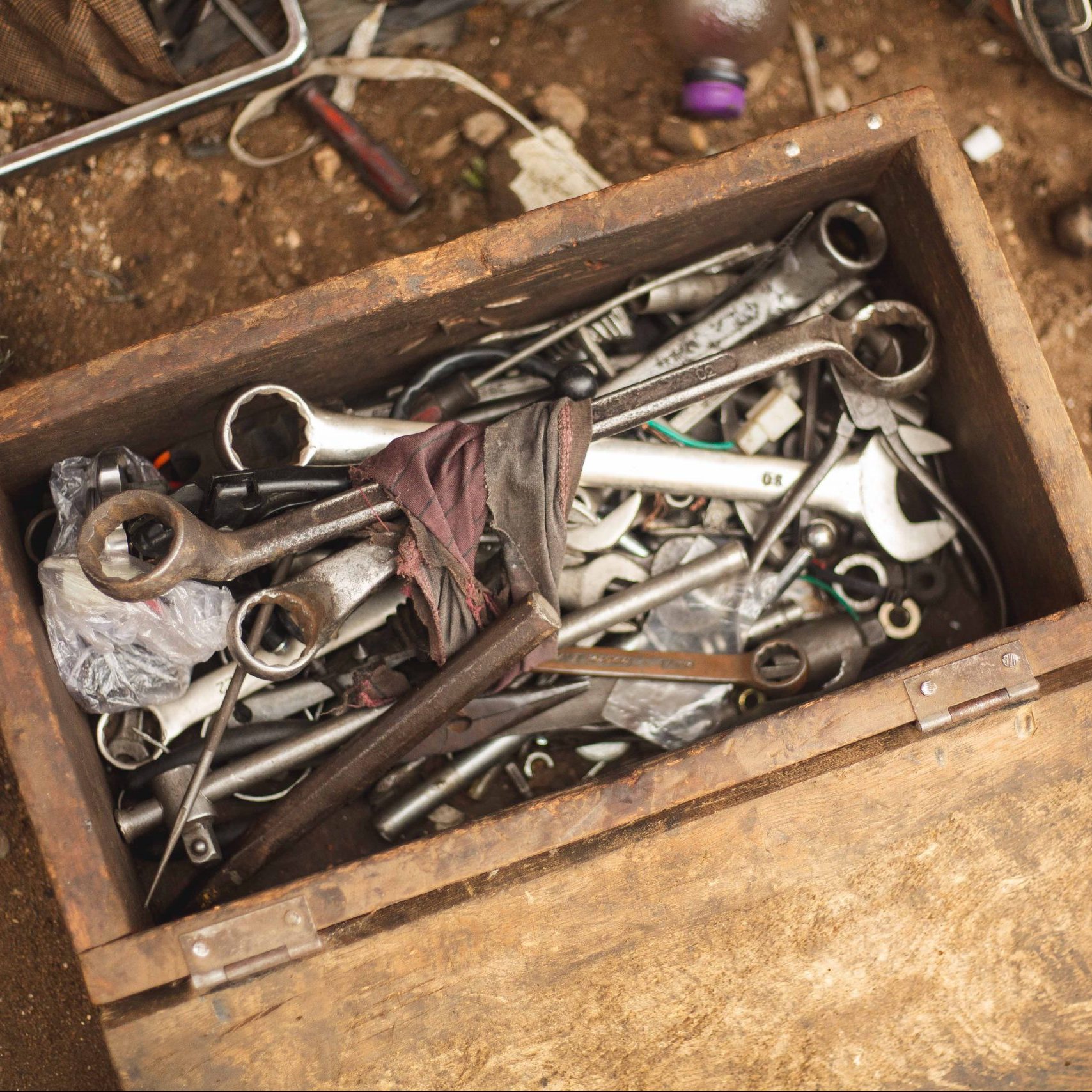 List of Not Accepted Items