We Want Your Unwanted Tools And Equipment
We are accepting tool donations at our workshop in Chesham on Mondays, Wednesdays and Fridays between 9:30am to 12:30pm and 1:30pm to 4pm.
Please check exceptions to our list of accepted items to ensure that your donations comply and we also ask that any mechanical items are in good working order and display a CE mark.
On arrival at our workshop please direct your donations to the side entrance of the white building through a set of metal gates where volunteers will be on hand to assist you.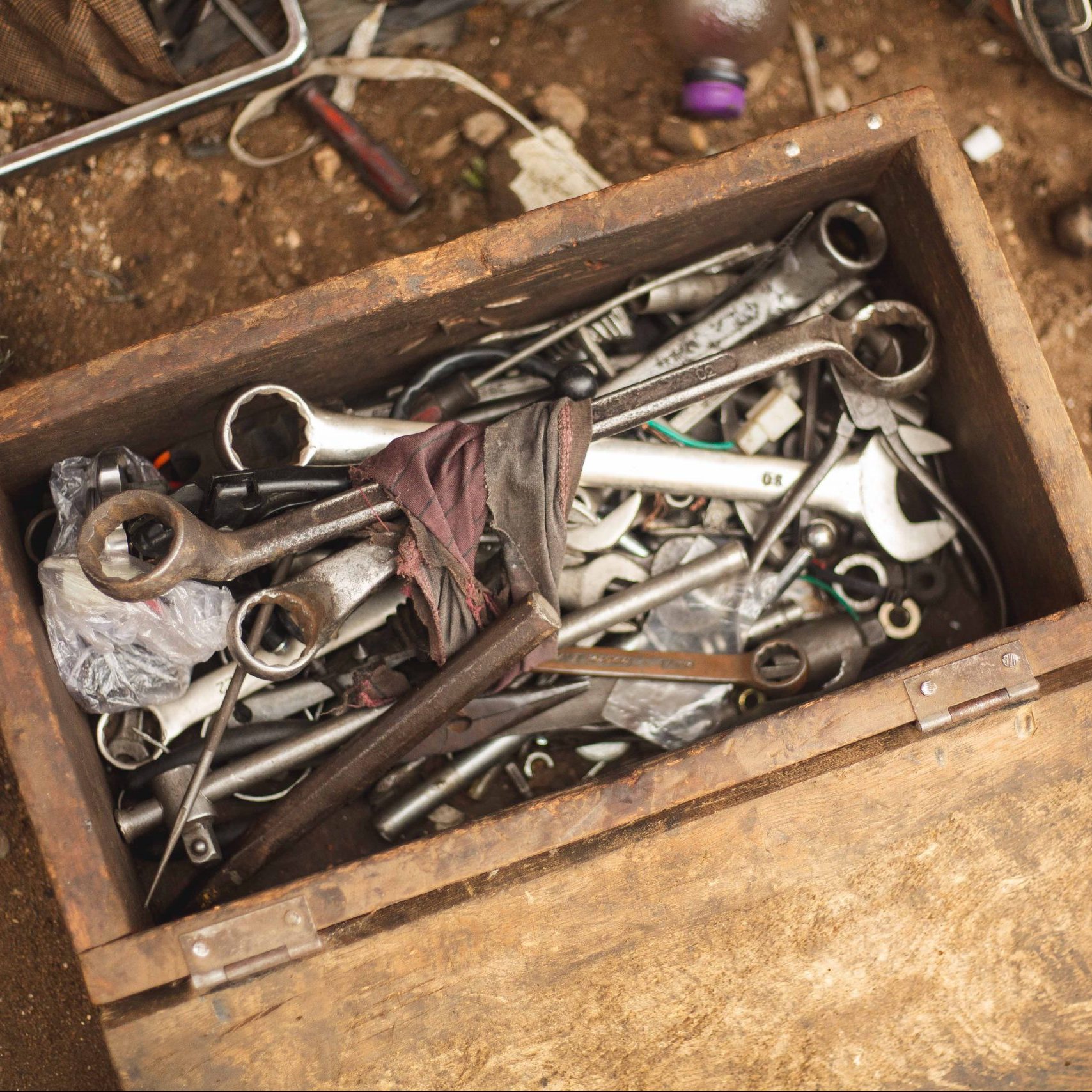 List of Not Accepted Items