We Want Your Unwanted Tools And Equipment
By donating your unwanted tools and equipment, you help empower young people through vocational training as well as have a positive impact on the environment.
Please check our lists below to know what items we are looking for and to ensure that your donations comply. We do ask that any mechanical items are in good working order. Garden electrical items should display a CE mark.
Donation Hours
Mondays, Wednesdays & Fridays
9:30am – 12:30pm and 1:30pm – 4:00pm
Find our map and direction instructions below.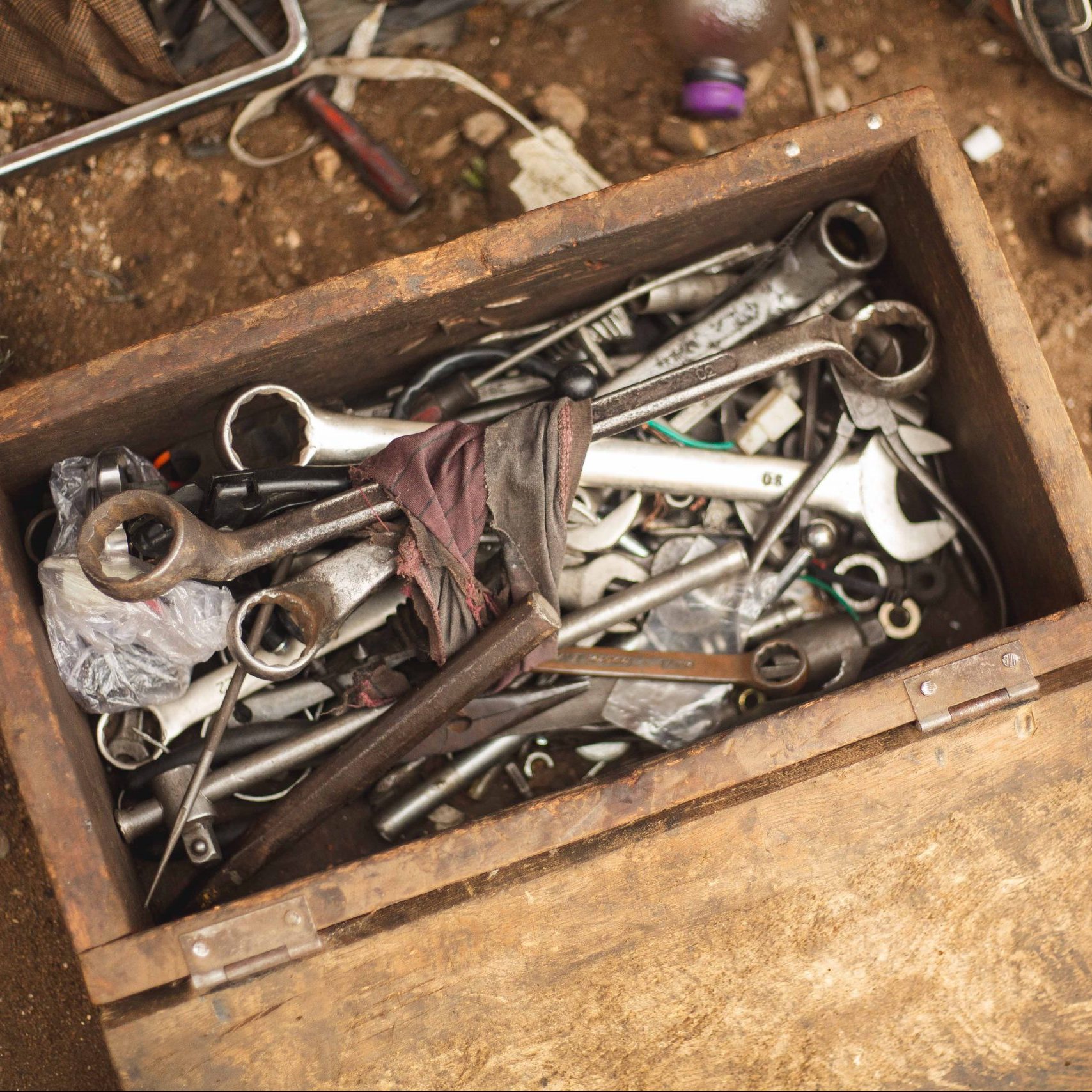 Updates
We are currently inundated with generous donations of the following items so will have to pause accepting until further notice:
-

haberdashery (with the exception of wool)


- garden electrical
Thank you for your understanding. (11/11/22)
List of Not Accepted Items
Donation Drop-Off Instructions
On arrival, our donation drop-off point can be found located to the left of our main building though the green metal gates where our helpful volunteers will be on hand to assist you. 
Site Closure For Maintenance
The site will be closed on Monday 28th, Tuesday 29th and Wednesday 30th November for maintenance work.
Donations will resume as normal on Friday 2nd December.
Thank you for your understanding during this time and see you after the work.