Workaid partners with the Vwila Foundation in Zambia. Vwila is a local organisation that assesses potential projects and has the same values and beliefs as Workaid, that young people are the drivers of development in their communities. Vwila also brings training institutions together to share best practices through regular workshops and information exchange via social media platforms.
Vwila has developed strong relationships with the Zambian government's Youth Resource Centres. They are also a champion of promoting the development of invaluable vocational training within rural secondary schools and developing local skills to maintain the equipment and tools we send. A recent example is the training of tailoring instructors in sewing machine servicing and repairs.
Monitoring and evaluating the projects supported in Zambia is fundamentally important in measuring impact and effectively planning project support in the future. During 2022 and 2023, Workaid and Vwila will continually review their strategy to ensure that they continue to focus on the projects that have the greatest impact.
Vwila translates to 'Help' in English.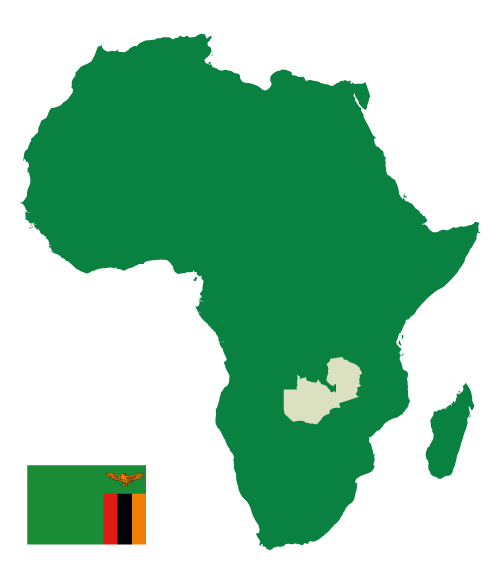 Putting young people at the heart of the work we support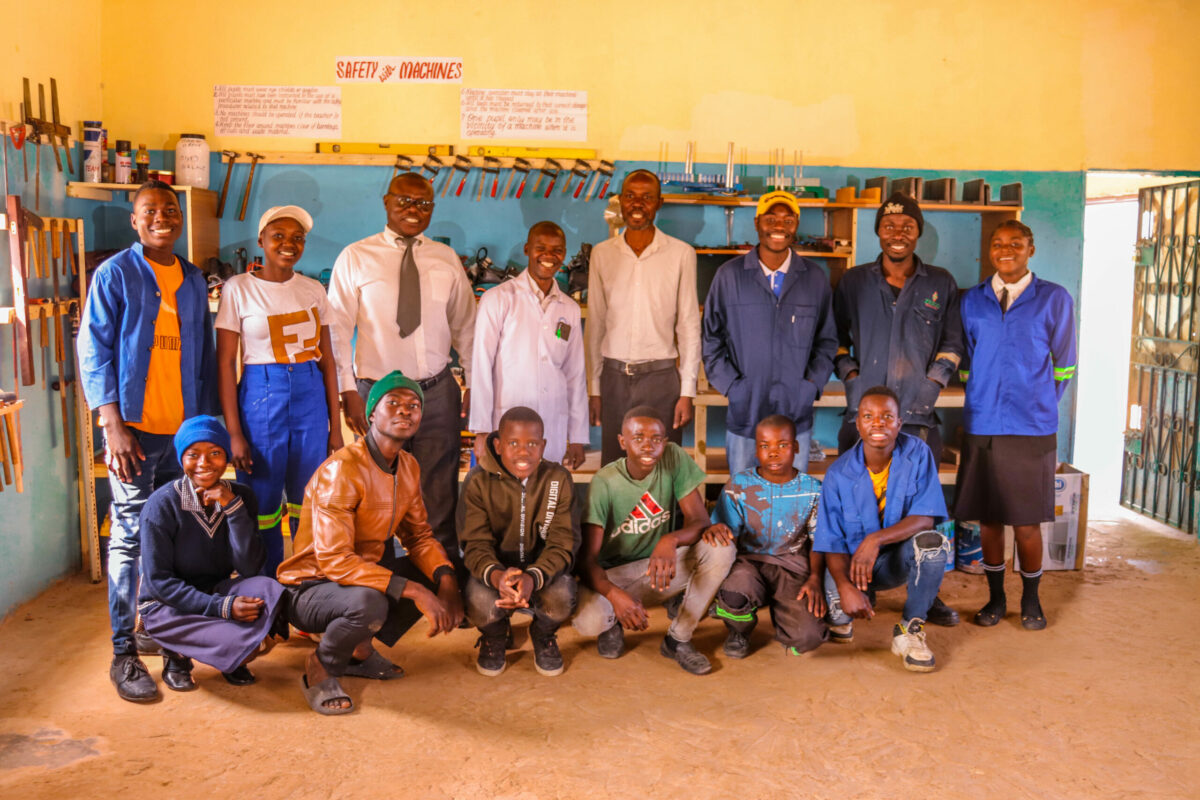 Thank you to all our supporters who helped us reach our 2022 target! 2023 Big Give appeal 28th Nov to 5th Dec.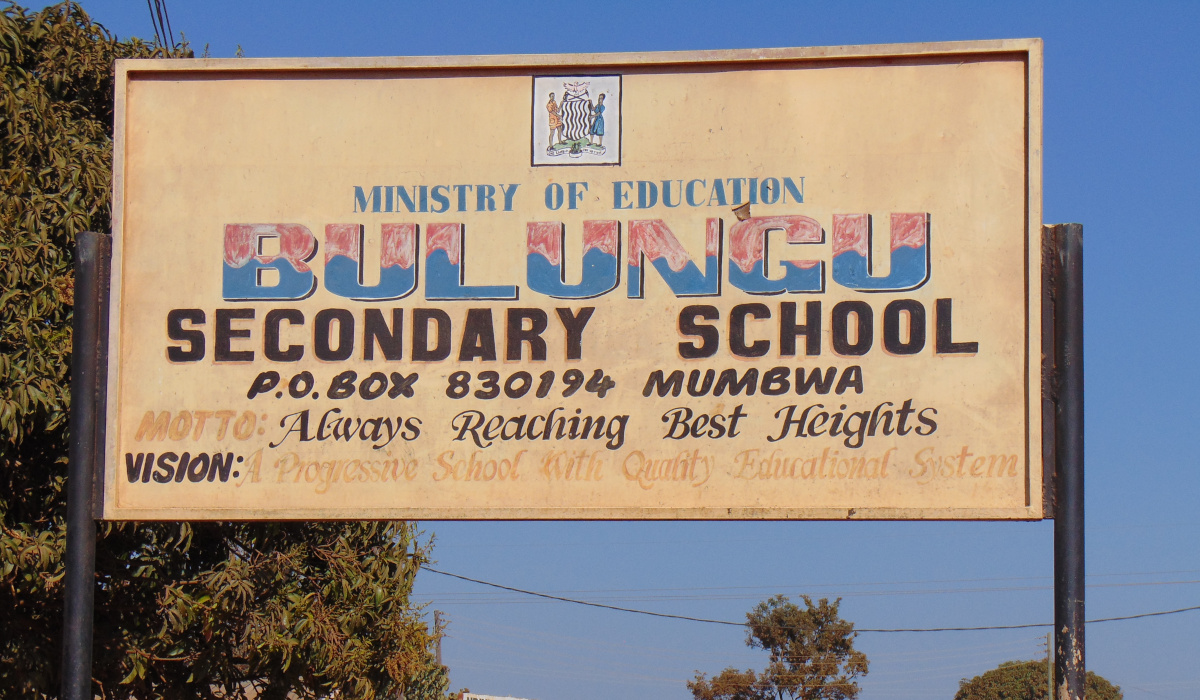 Interview between Annie Njovu, Head Teacher, Bulungu Secondary School and Emmanuel Zulu, Vwila Foundation, discussing the impact of vocational training.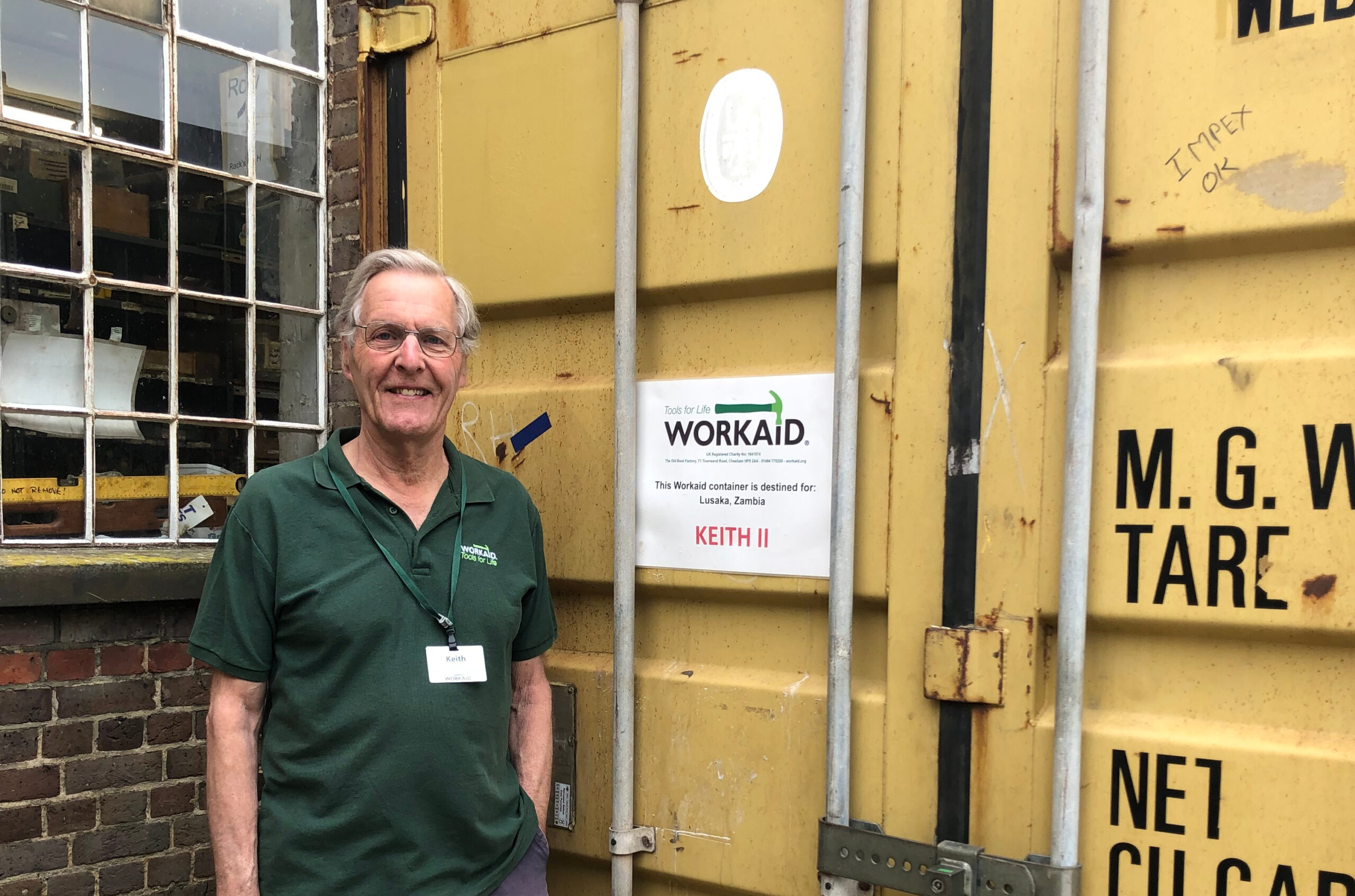 Container Hailey starts it's journey to our partner in Zambia the Vwila Foundation based in Lusaka.
Has been able to set up his own welding workshop since he trained with Workaid donated to tools at Thornpark Steel Enterprise which has been so successful he has been able to employ 2 others passing on his skills.
Having struggled with unemployment two brothers joined Tenko Green after coming across an exhibit from their workshop. Both were able to hone their existing carpentry skills to specialise and have since joined the Tenko Green team themselves.
"Since graduating electrical training I have got my own mobile phone shop. I have been able to support my children in school, afford the rental on my home and purchase some land which I plan to build my own home on. I have also supported my brother pursue his college diploma in Nursing and Midwifery."
Help us to make a difference
Just £5 per month for a year enables us to send a sewing machine, 2 haberdashery kits and cover the cost of shipping to a vocational training centre in Africa. Make an online donation, or buy a Virtual Gift.
Change lives by donating unwanted tools, equipment and haberdashery items. Each year 80 tonnes of tools are saved from landfill, refurbished and sent to vocational training projects in East Africa and the UK.

Join our team of volunteers at The Old Boot Factory in Chesham.
Share your skills and make new friendships. All you need is enthusiasm.