The Hub was established in 2012 as our workshop to provide unique opportunities for people with mild to moderate learning support needs. This is managed by an experienced coordinator responsible for planning activities tailored to each individual.
The tasks are similar to those in the main workshop which may include;
Cleaning and refurbishing hand tools
Sorting and packaging haberdashery, crafts and wool
General administrative tasks
Supporting our recycling efforts

Attendees learn valuable life lessons and skills, such as perseverance, patience and teamwork by participating in meaningful tasks and seeing them through to completion. We also make sure to take time away from workshop duties to allow everyone to express themselves creatively through various arts and crafts projects. 
The Hub is a safe and secure environment for participants to get involved in and feel a sense of purpose and value for their contribution. It helps them make the steps towards employment or voluntary work and creates a supportive environment for them to develop friendships. 
If you are interested in being part of The Hub, please Contact Us for more information.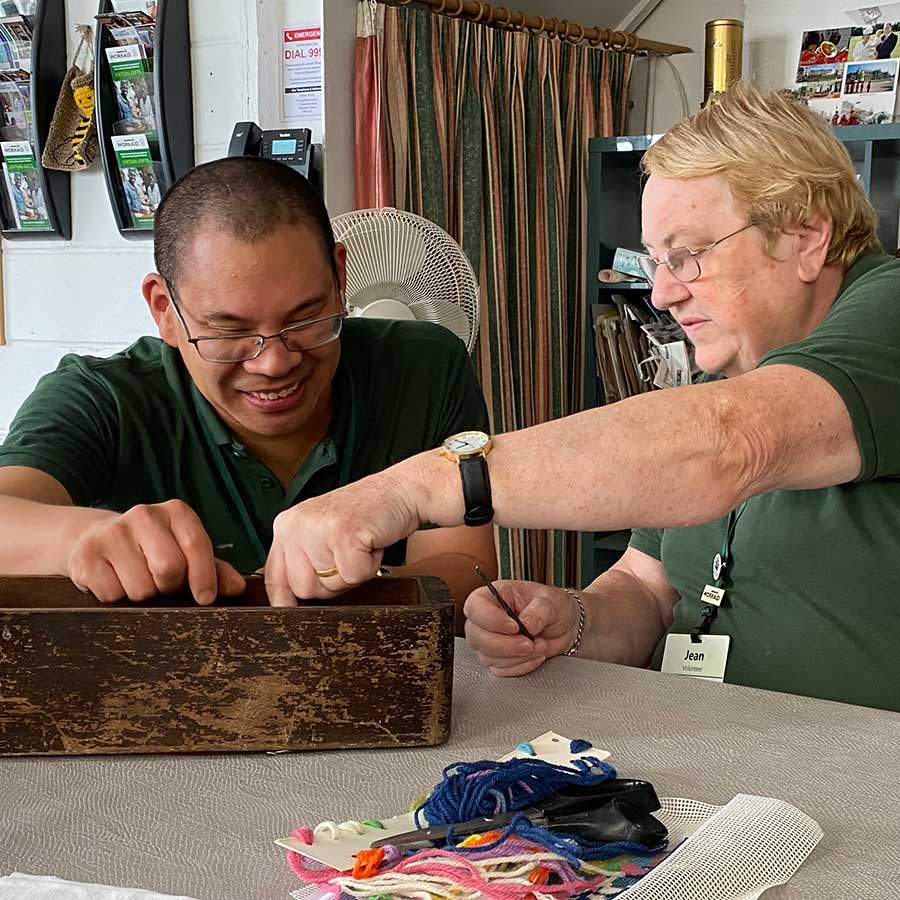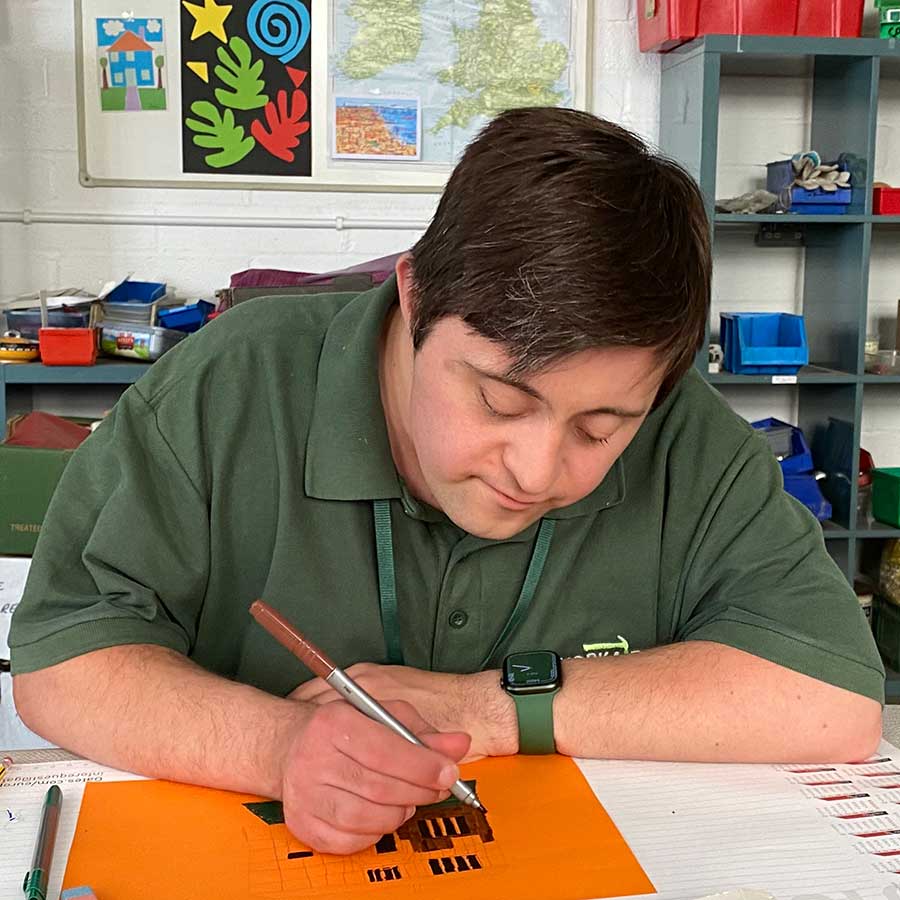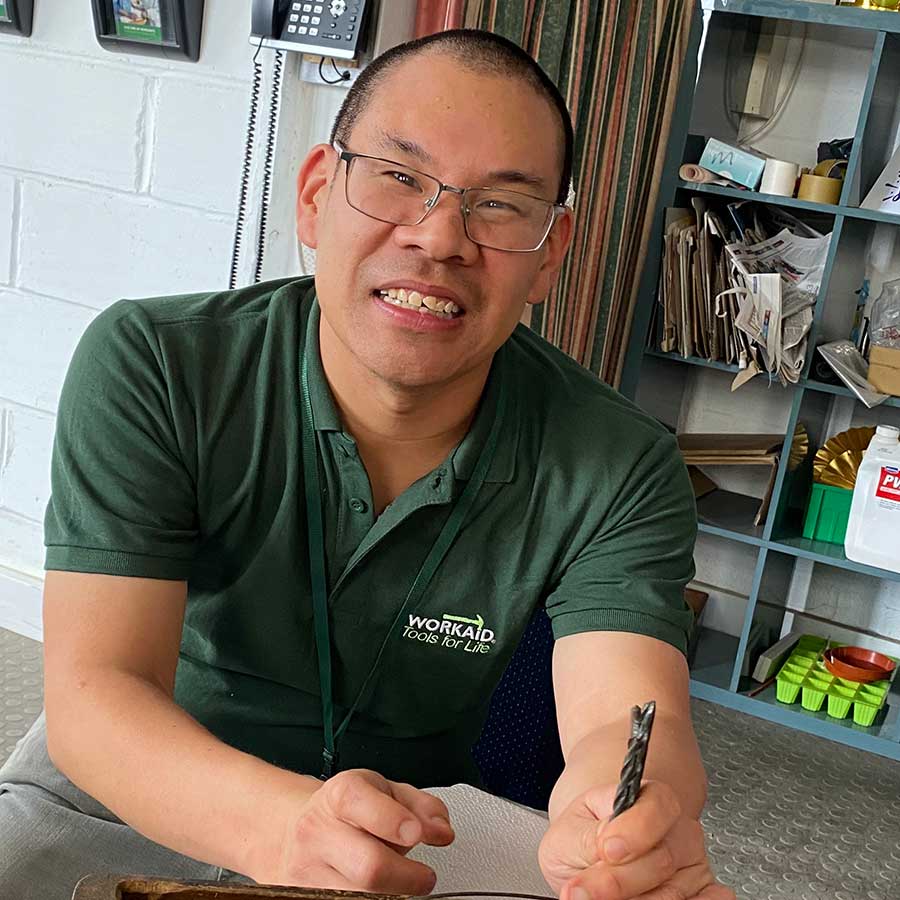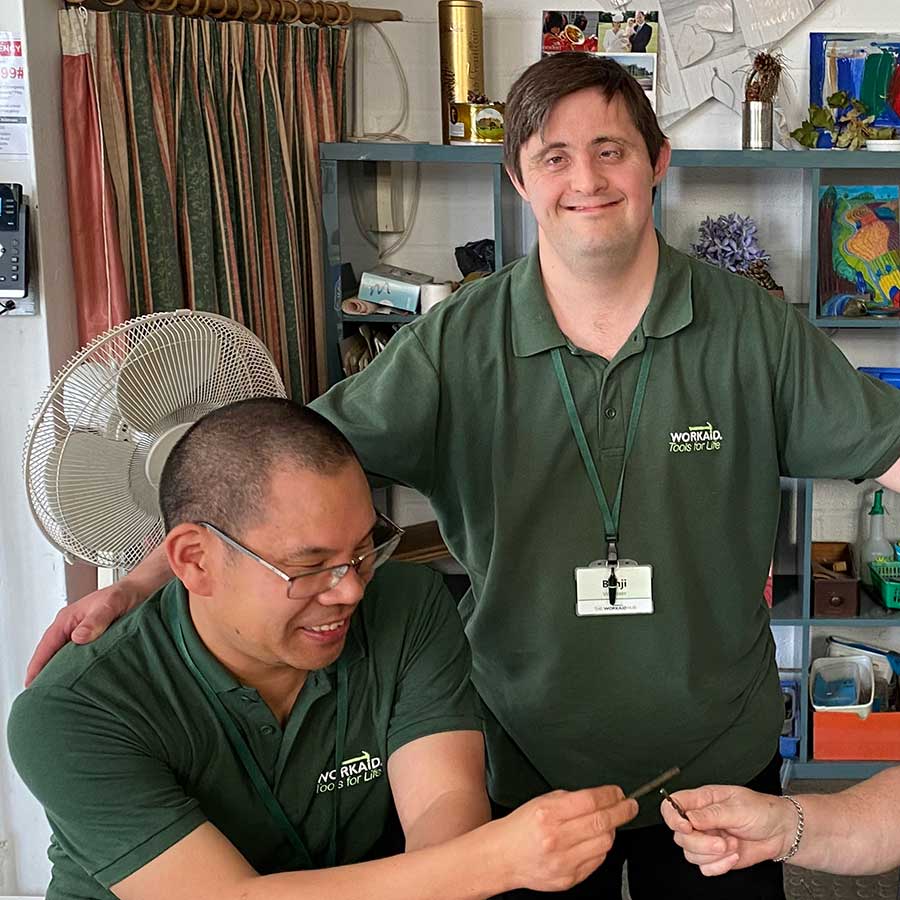 Benefits of being part of The Hub
Working as part of a team
Increasing confidence and life skills
Empowering independence
Building communication and social skills
Improving literacy and numeracy
Developing a sense of pride