We believe everyone has something to give. Volunteering is a wonderful opportunity to work together and learn new skills, enhance your CV or just do something fun and practical. Giving your time can open a whole new world to you, while benefiting someone else via the projects we support.
In our Chesham workshop teams of volunteers sort, refurbish and pack tools and equipment ready for transportation. In our office, volunteers process the project requests, manage paperwork, prepare and send tweets and social media communications and all the duties associated with running the charity. The Workaid Shop is an essential part of the organisation where volunteers sell items we cannot send to Africa to raise funds.
Whether you are retired or at college (minimum age: 18), taking part in the Duke of Edinburgh Awards, a corporate body or have a special need, we would really value your skills. No specialist knowledge is required and there is something for everyone, not to mention stopping for tea and coffee breaks.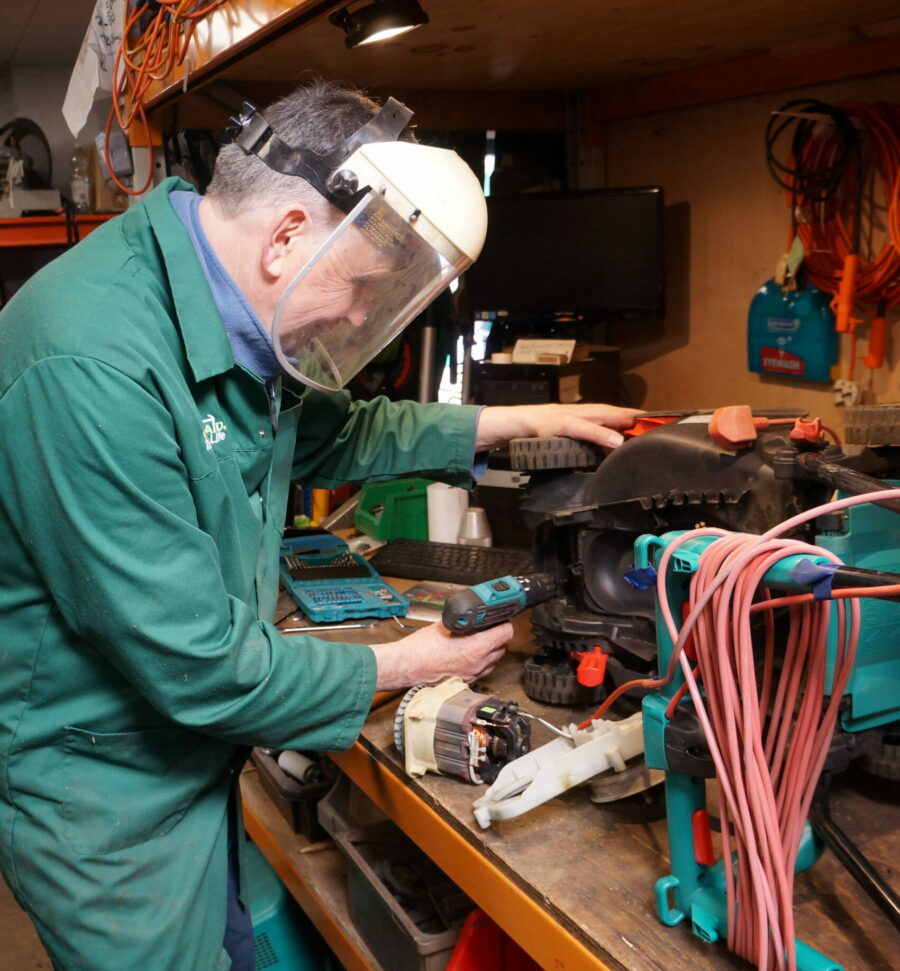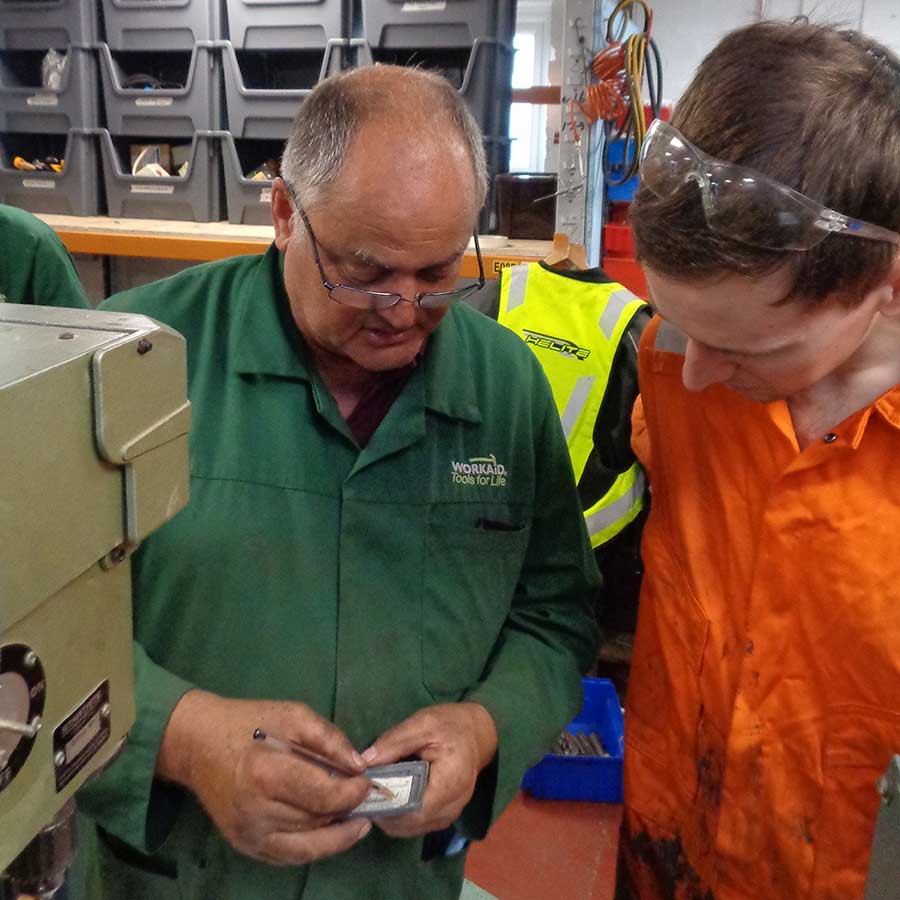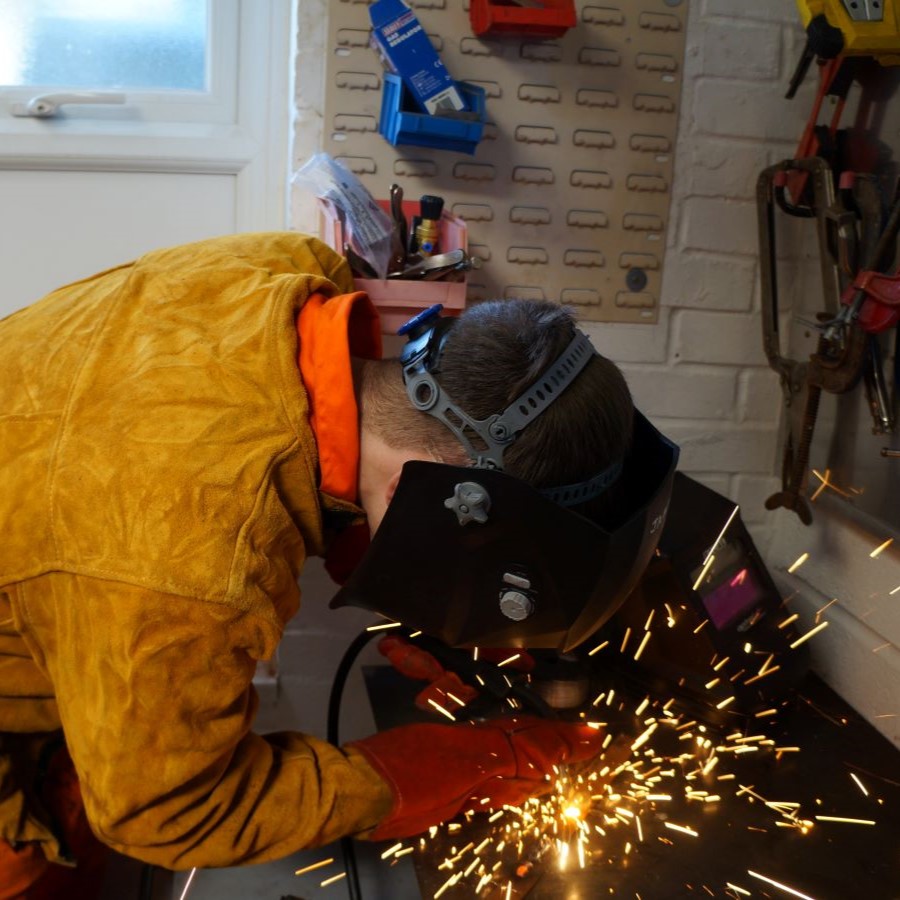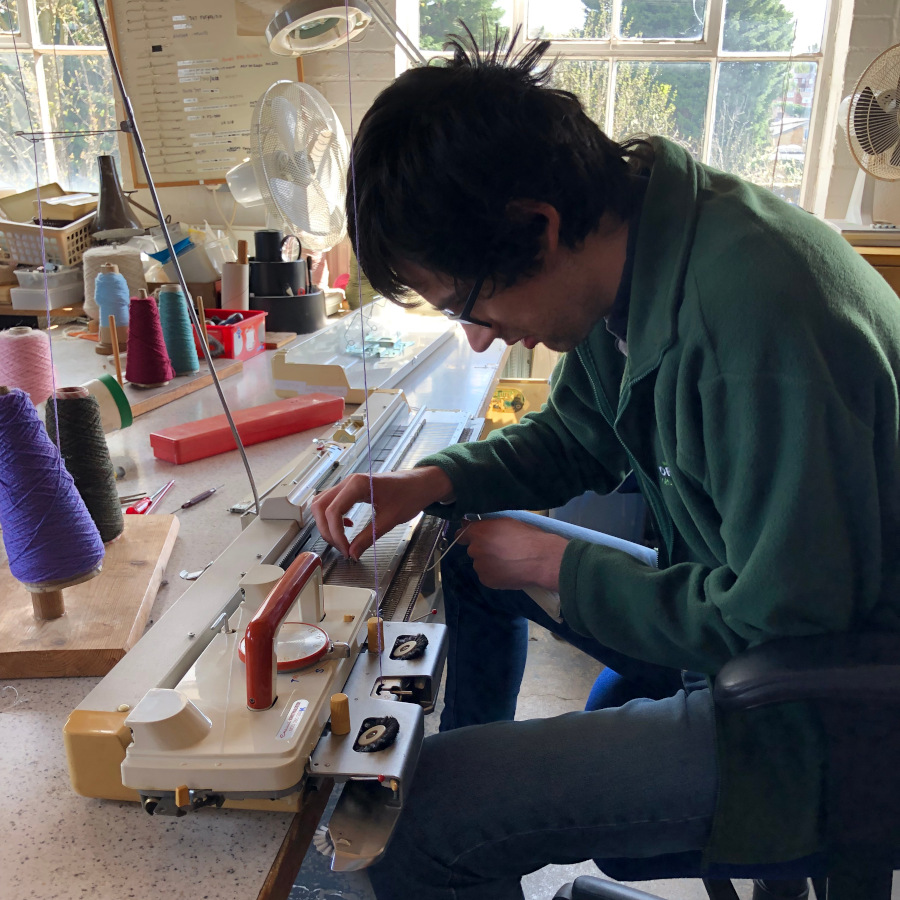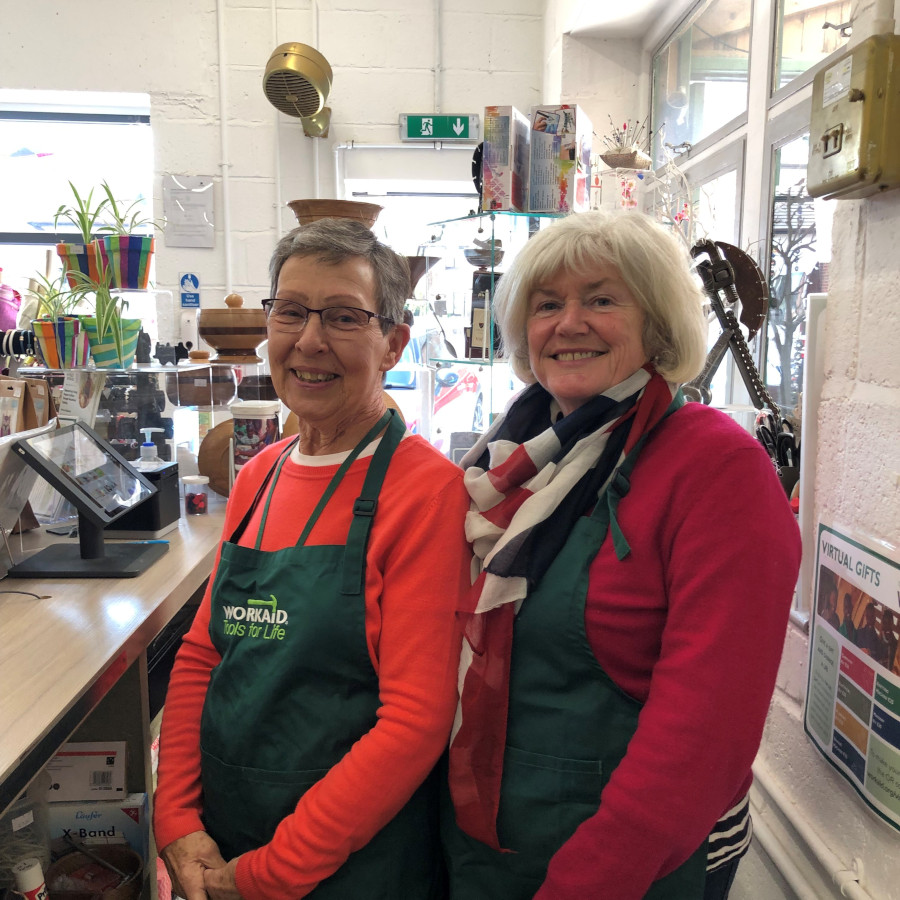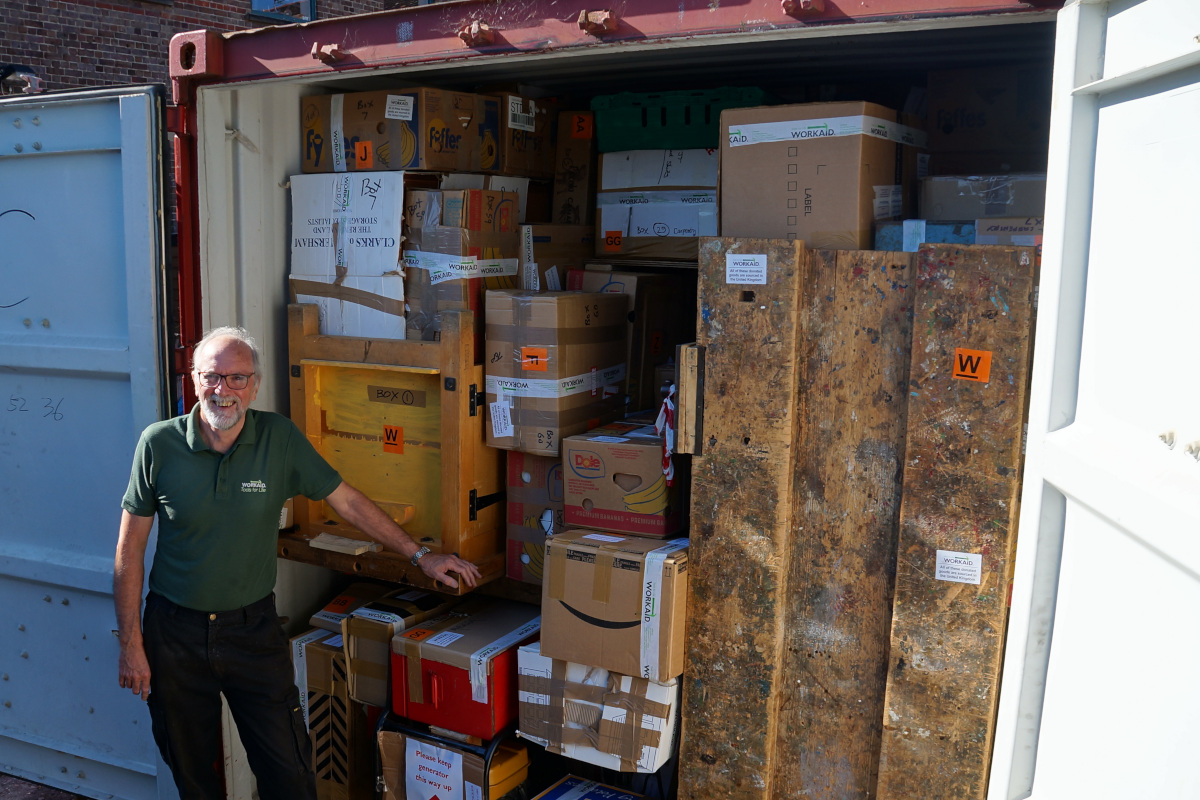 Last month, Container Maurice Holland set off for Lusaka, Zambia. Find out who named this container and why.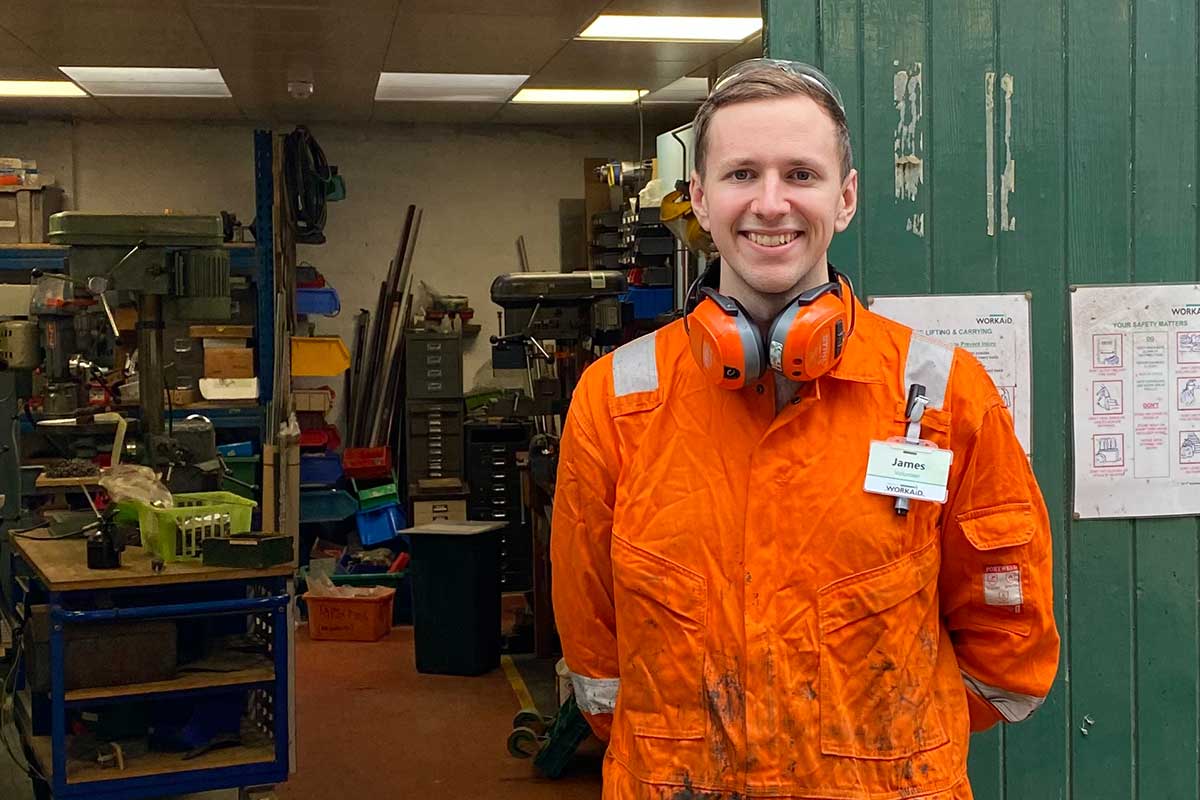 James' Volunteer Experience James, a Tunnel Boring Shift Engineer, first began volunteering at Workaid almost 9 months ago. Hear in his own words about his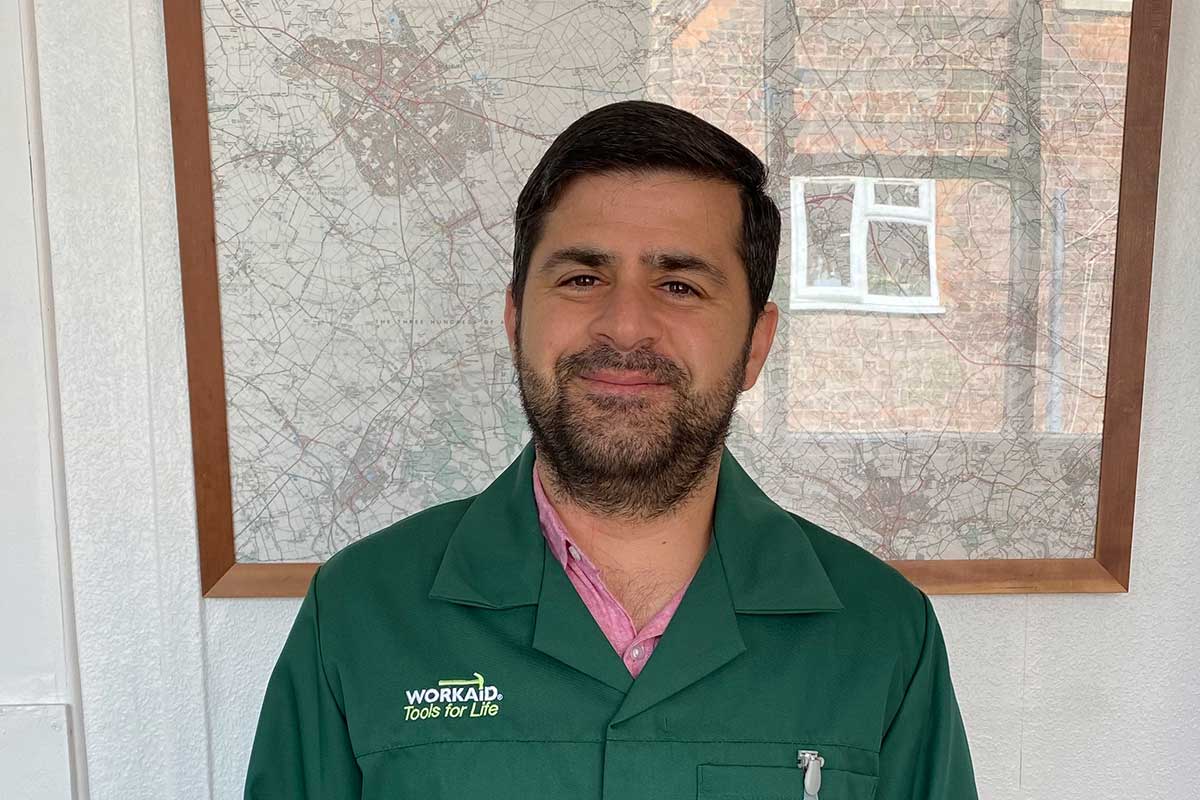 Hussam Our Newest Volunteer We're thrilled this month to welcome our first refugee volunteer to our tools refurbishment section. Hussam, a stone mason by trade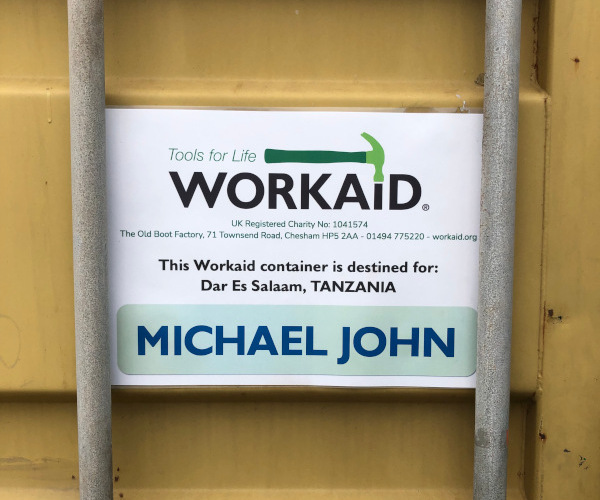 Container Michael John began its journey at the end of July to Dar Es Salam in Tanzania. Filled with over 800 boxes containing a variety of kits and tools.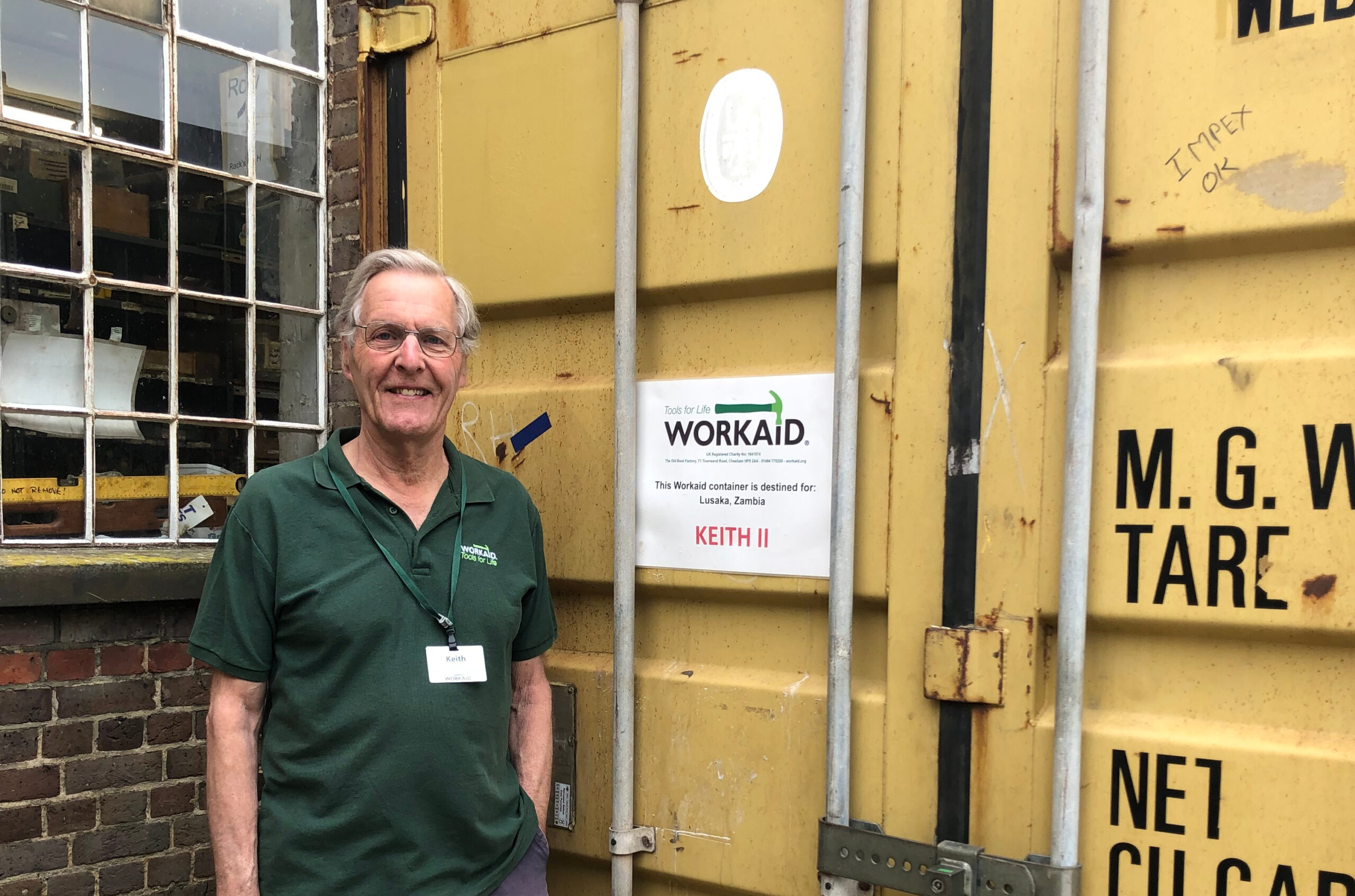 Container Hailey starts it's journey to our partner in Zambia the Vwila Foundation based in Lusaka.