The Queen's Award for Voluntary Service 2015
Empowering young people in Africa through vocational training
We are a charity based in Chesham, Buckinghamshire empowering young people in Africa (and the UK) to help themselves by developing the skills and knowledge needed to find gainful employment or start their own business.
We do this by refurbishing donated tools to a high standard and shipping them to training centres and self-help organisations.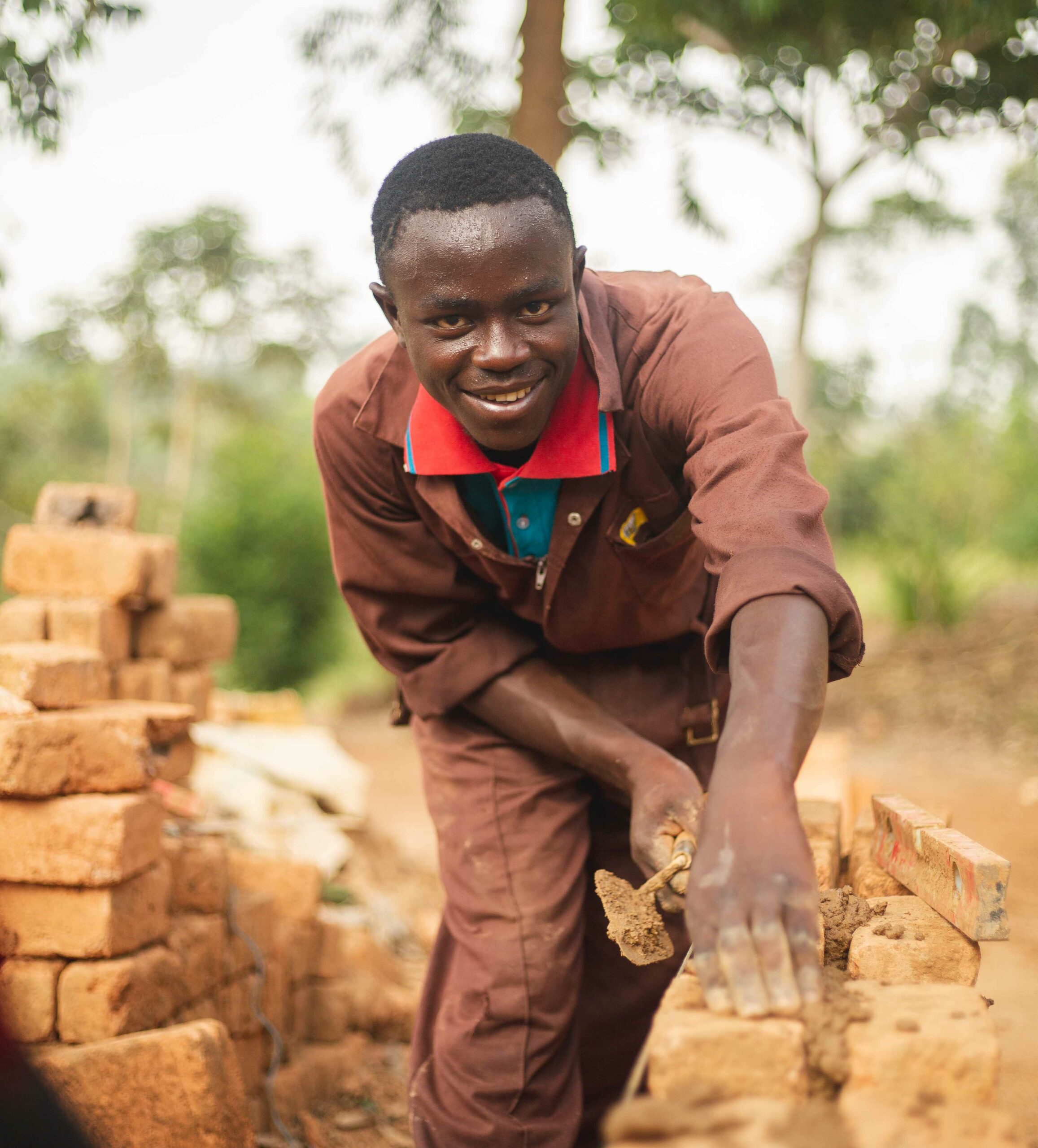 We will close for Christmas on Friday 23rd December at 1PM, re-opening in the New Year on Tuesday 3rd January 2023.
The Workaid Shop will
re-open on Thursday 5th January 2023
at our usual hours (10AM-4PM).
We look forward to seeing you in the New Year.
Big Give Christmas Challenge
We reached our target in record time – we are amazed!
Thank you to everyone for your contributions.  
Your generosity allows us to help people like . . .
Evelyn, a tailoring and design trainee has plans to develop her business focusing on wedding and special event attire.
Although we have reached our target if you wish to donate click below to make sure we receive 100% of your gift.
Due to the snow and freezing temperature, we have decided it is best to keep the Workaid site CLOSED on Monday 12th and Tuesday 13th December, we apologise for the inconvenience. 
Stay safe and warm.
By donating money, you help empower young people in Africa to gain skills through vocational training. It is easy to make a financial donation by paying online or via the post.
Donating your unwanted tools and equipment can change lives as well as having a positive impact on the environment. Every year over 80 tonnes of tools are saved from landfill and refurbished.
We always welcome new volunteers to join our friendly team at our workshop in Chesham. There are lots of opportunities available and full training is provided for all.
Since Our Foundation In

1986

, Over

190,000

Lives Have Been

CHANGED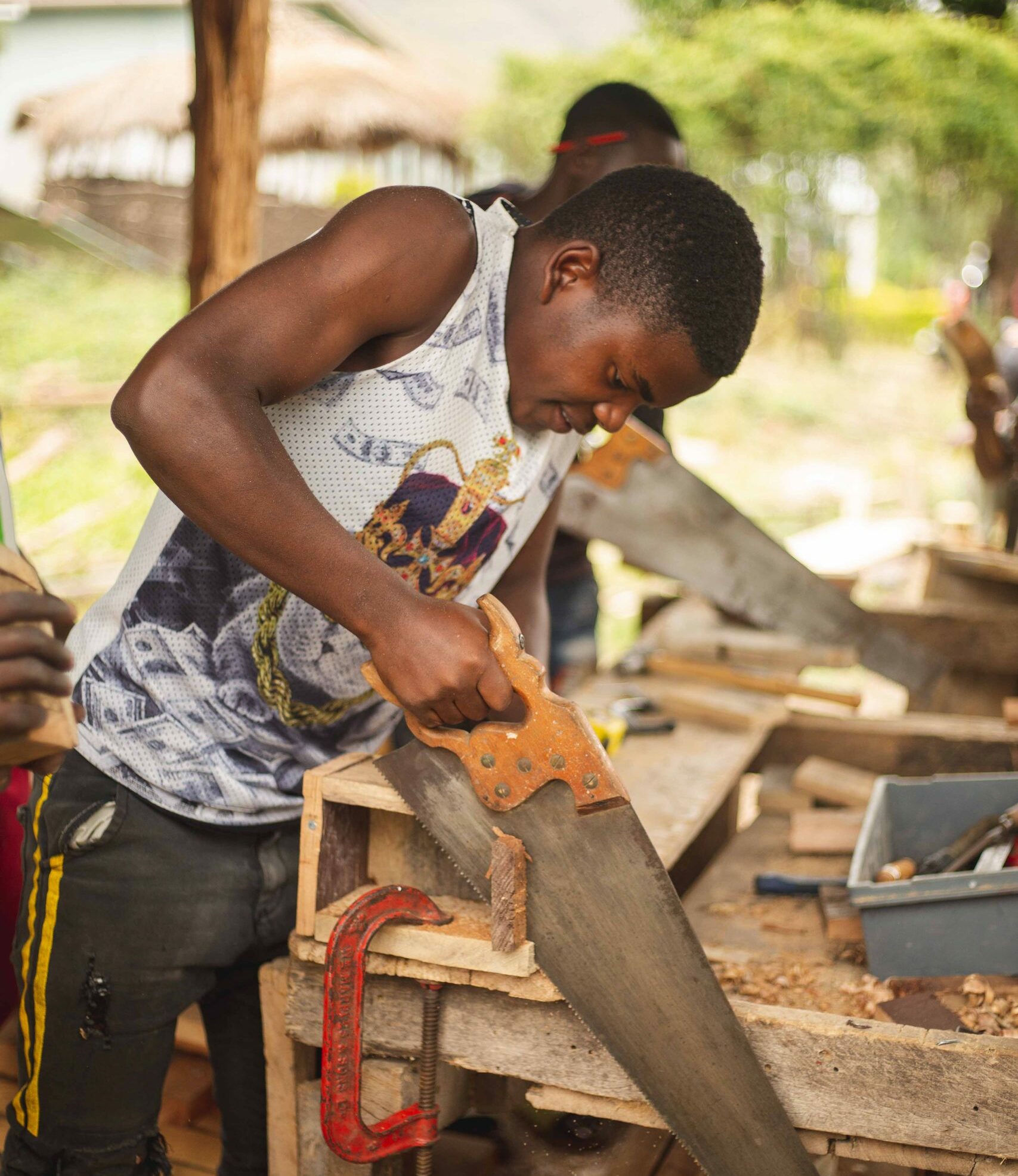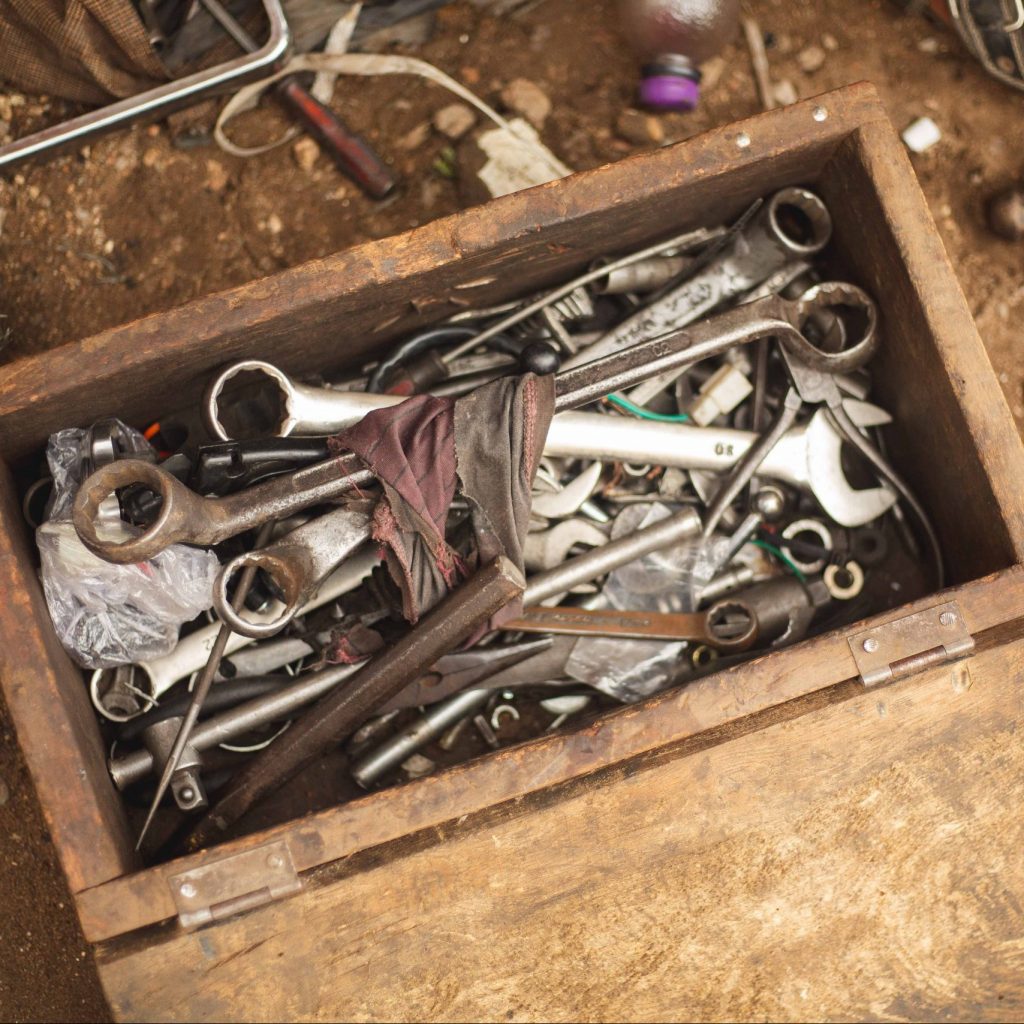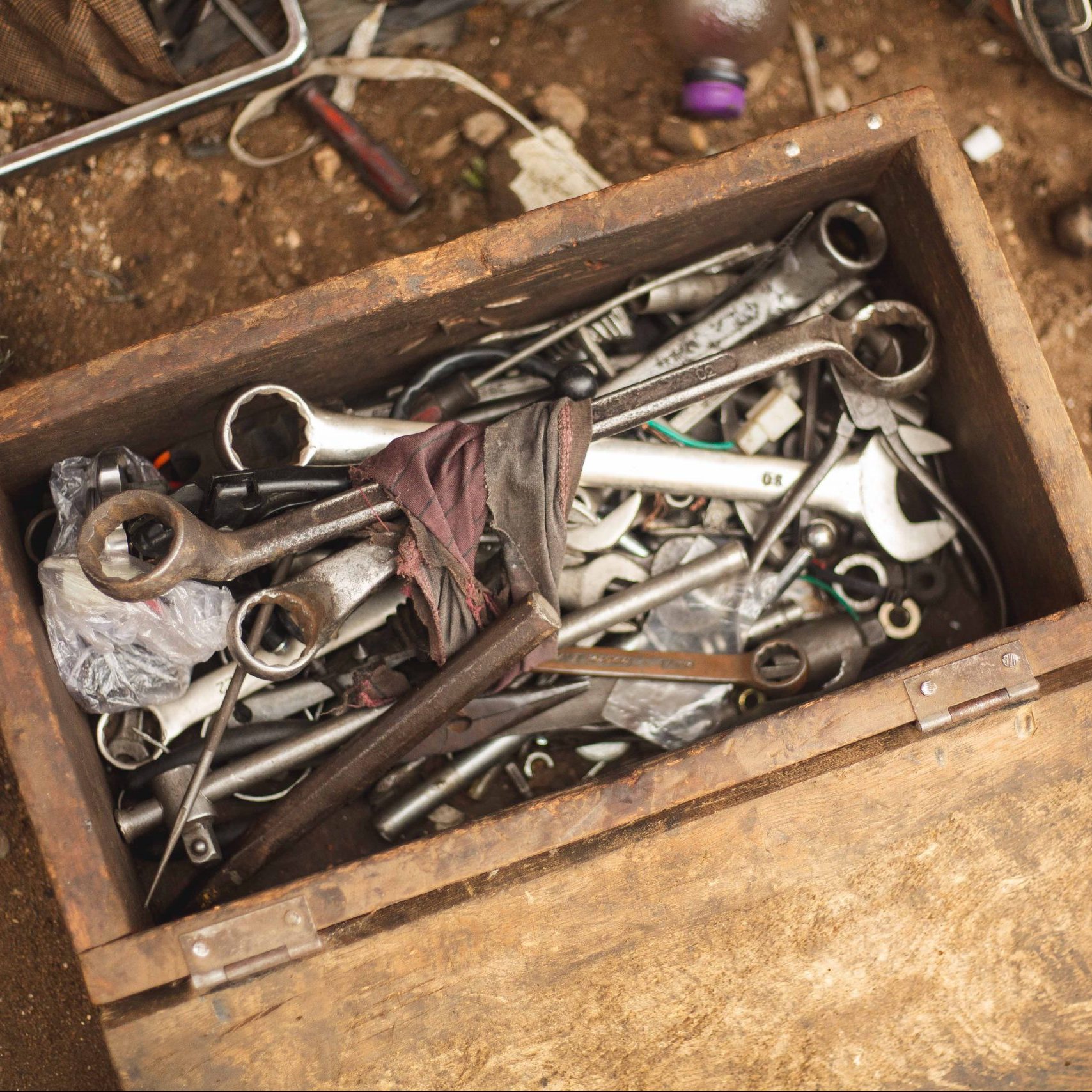 We work with like-minded organisations and place great value on ensuring these partnerships achieve maximum impact for young people in Africa. We are currently developing new comprehensive monitoring and evaluation systems with all our overseas partners.
These will place emphasis on measuring how young people use the vocational skills they learn to escape poverty and drive positive and sustainable development in the communities in which they live.
Vocational Training Projects Supported
Sewing & Knitting Machines Supplied
Jofrey trained at Basu Bandu Rural Development association in sheet metal fabrication and welding. Jofrey is an orphan and was identified as a vulnerable young person and helped with training in 2016. He completed one year's training but went back for a further year to gain more work experience.
"I saw machines Basu Bandu were buying, and thought 'I can do better!' And I did."
Zolena enrolled at Agape of Hope in 2017 after hearing an announcement at her church and has since graduated in design and tailoring.  Agape thought she showed so much promise that they have subsequently employed her as a trainer.  
"I can now work for myself and feel independent" and "I am proud to be able to provide for my daughter."
Rita dropped out of school after completing primary school. When she heard about a tailoring course at Basu Bandu she enrolled and graduated aged 17.  She did so well on the course that she was offered employment as a trainer at Basu Bandu.
David graduated in 2019, from Bulhalo Vocational Training Institute (BVTI) where he completed a six-month training programme in carpentry. David has managed to set up his own business making furniture and teaches carpentry skills to vulnerable young people.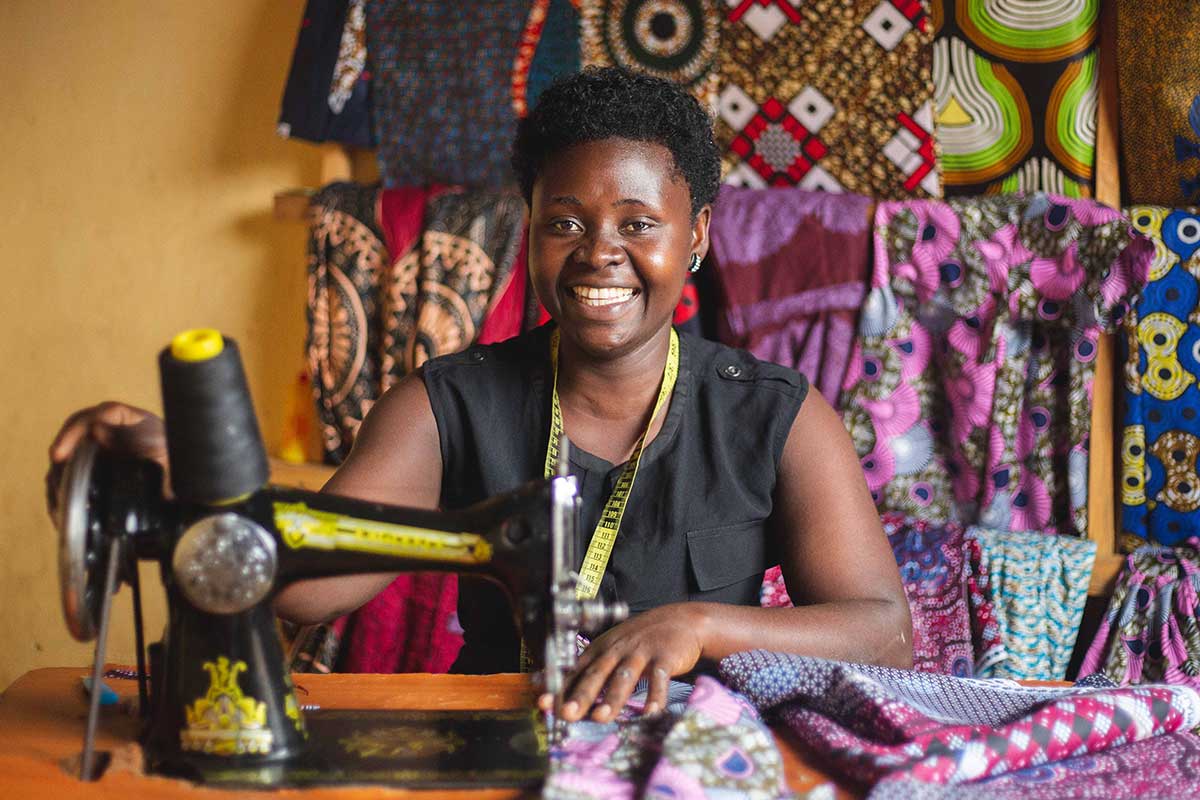 Gevina, Agape of Hope Gevina heard on the local radio that Agape of Hope was looking for young people to
Keep Reading
Container Michael John began its journey at the end of July to Dar Es Salam in Tanzania. Filled with over 800 boxes containing a variety of kits and tools.
Keep Reading
Thank you to all our supporters who helped us reach our 2022 target! 2023 Big Give appeal 28th Nov to 5th Dec.
Keep Reading
Interview between Annie Njovu, Head Teacher, Bulungu Secondary School and Emmanuel Zulu, Vwila Foundation, discussing the impact of vocational training.
Keep Reading